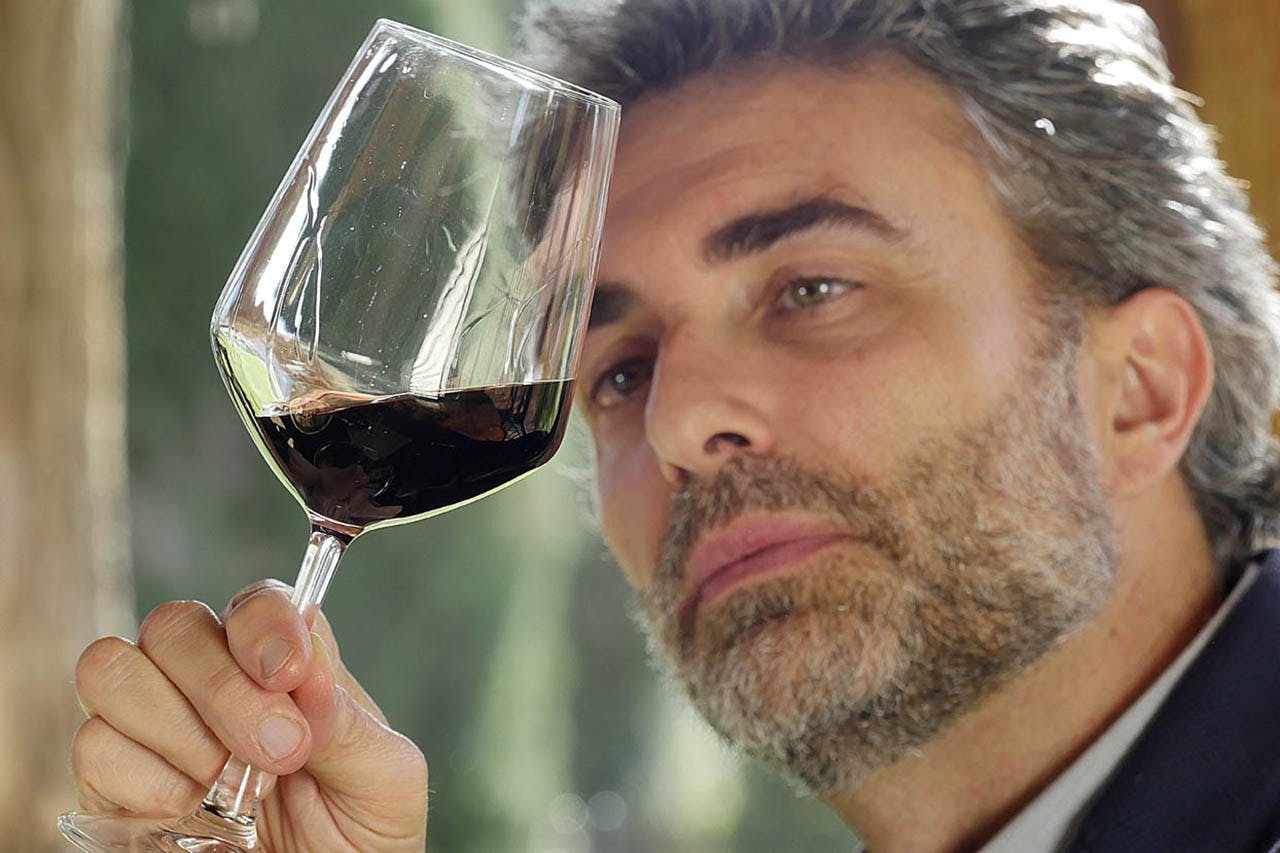 Live a unique wine experience at Terre del Marchesato in Bolgheri. Delight your senses with a sensory and more emotional approach to wine tasting.A professional sommelier will take you on a journey through the colors, aromas and flavors of the wines. Enjoy an emotional tasting by letting your senses guide you in researching, recognizing, analyzing and comparing wines aided by graphic cards and a master wine aroma kit.The tasting includes three Terre del Marcesato wines paired with "schiacciata" (typical local flatbread) or breadsticks:
– Papeo: Vermentino single-variety vinification
– Tarabuso: Cabernet Sauvignon single-variety vinification
– Aldone: Merlot single-variety vinification
Sensory wine tasting at Terre del Marchesato winery boeken?
Levertijd:  Realtime
Livorno

Actieprijs vandaag : 30.00 Euro
Meer informatie >> Naar aanbieder van Sensory wine tasting at Terre del Marchesato winery