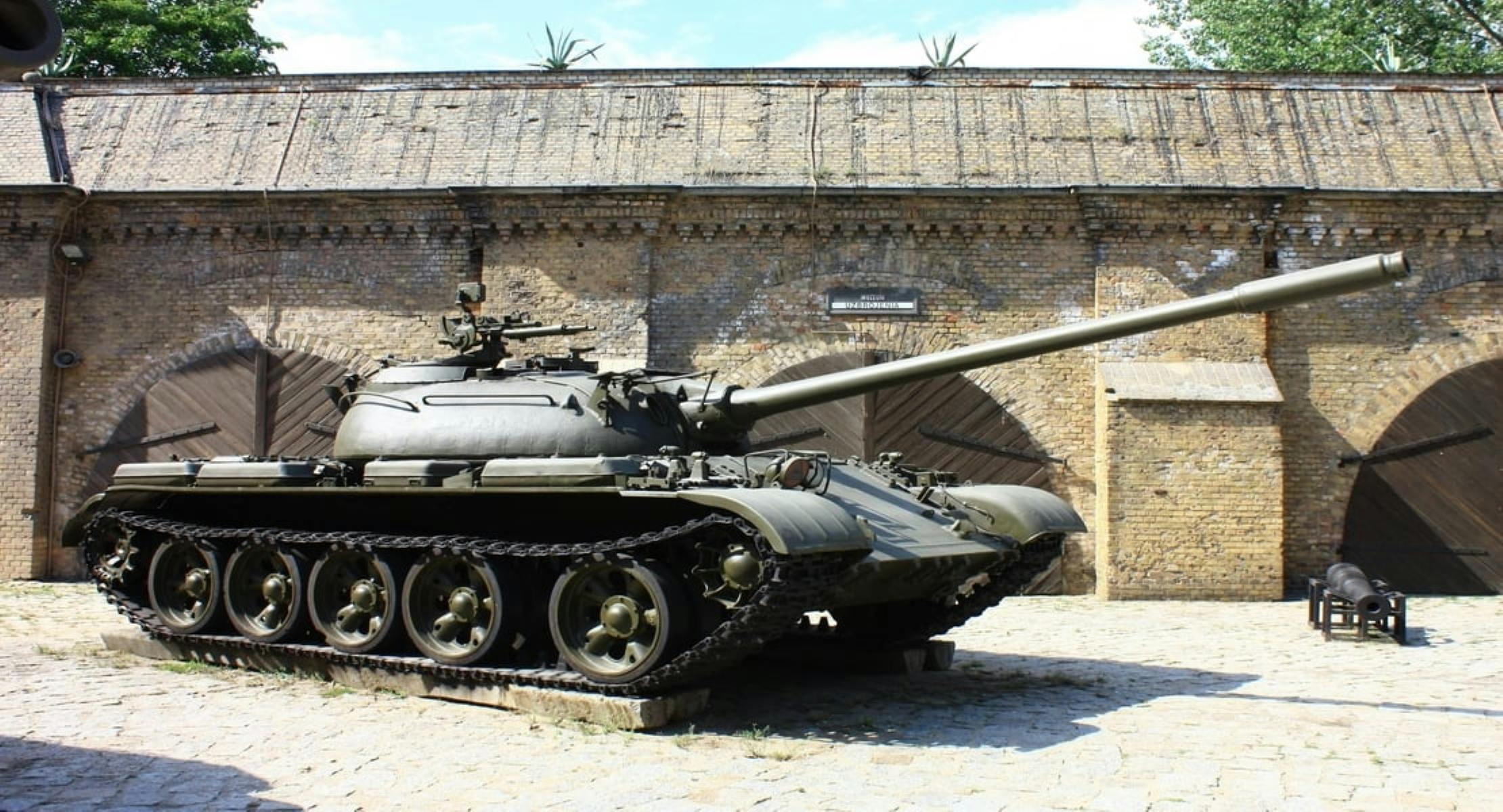 Explore the medieval city of Poznan on a private walking tour with entrance tickets to the Museum of Armament included. This experience is perfect for history buffs – see the highlights of Old Town, enjoy a relaxing walk through history in Citadel park and discover the remains of a Prussian fort.Begin your tour at one of the finest churches – Parish Church of St. Stanislaus (Fara Church). This stunning church is known for its magnificent Baroque ornamentation in the chapels of the Holy Cross, which features a 16th-century crucifix and the Virgin Mary. Stroll past the picturesque Chopin Park to the town square of Poznan to explore the lively Market Square. Stop at the Town Hall and hear the funny legends about its Goats. Here you will also view the monument of Bamberka, Palace of Gorki, historic tenements and fountain of Proserpina.
Next, take a walk in Citadel Park where tourists as well the locals love to spend time. The territory of park is former Winiary fort so it is perfect place for military buffs. Inside you will find monuments related to World War II and the remains of fortifications.
Finally, step inside the Museum of Armament with your included entrance ticket. See the museum's collection of armory, uniforms and photos related to times of war. Travel outside to see the exhibition of war machinery including smaller weapons to big aviation bombers and tanks.
Old Town and Citadel Park tour with Museum of Armament ticket boeken?
Levertijd:  Realtime
Poznan

Actieprijs vandaag : 46.83 Euro
Meer informatie >> Naar aanbieder van Old Town and Citadel Park tour with Museum of Armament ticket