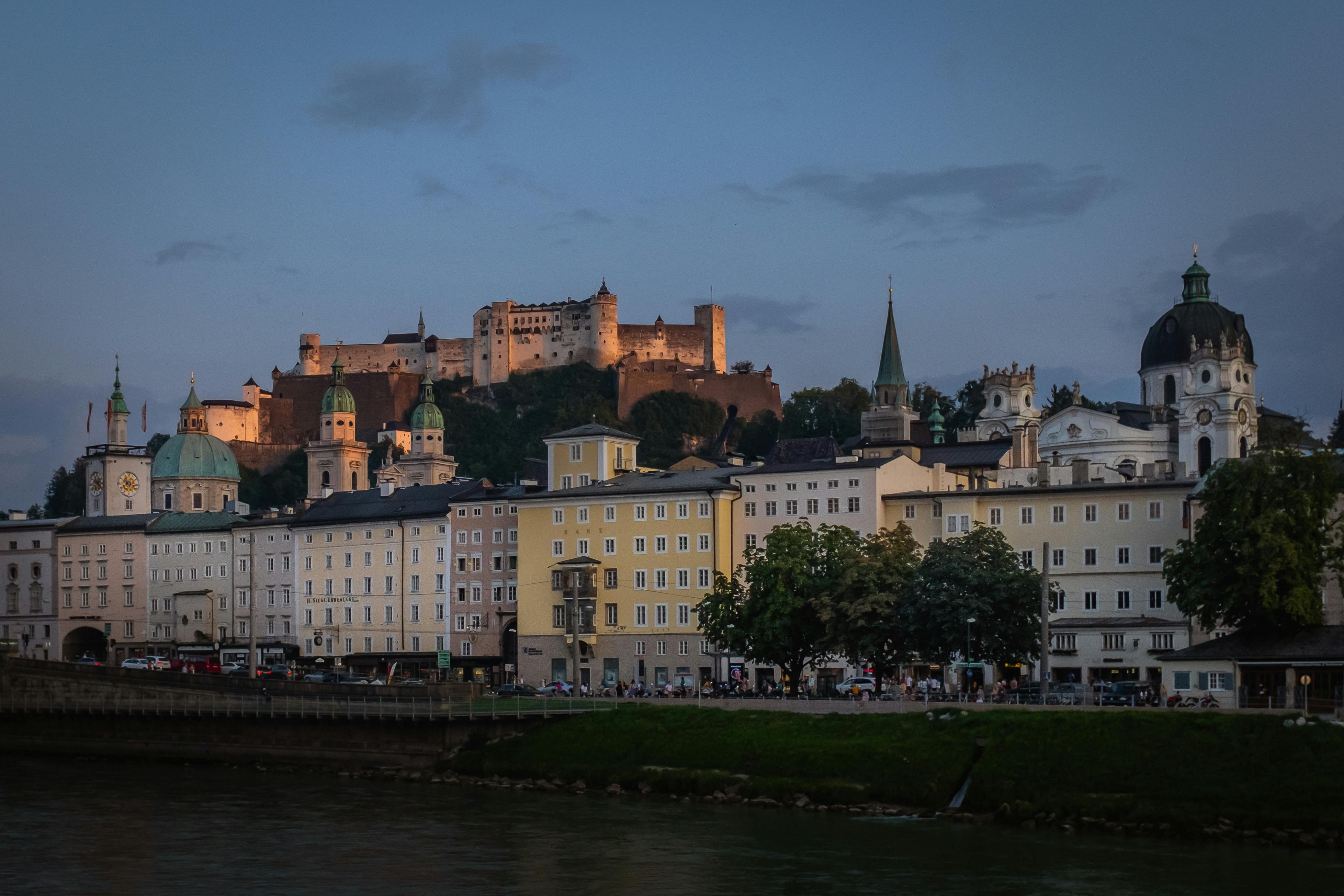 What makes Salzburg so special? Find out for yourself on this self-guided walk. You'll discover curious tales of Mozart, admire breathtaking locations from The Sound of Music (yes, that Julie Andrews film!) and stunning panoramas. All while solving fun site-specific (and rhyming!) riddles to unlock additional local recommendations for you to enjoy.This playful walk across Salzburg sharpens your senses and encourages you to appreciate the most wonderful – and often hidden – details around you. Whether you know the city or just start exploring here, this experience gives you a perspective on discovery that will inspire your curiosity wherever you go next.Local wonders you'll discover on this walk include:
– The stunning Salzburg Cathedral
– The very birthplace of Mozart
– The gorgeous UNESCO-listed Mirabell Garden (as seen in The Sound of Music!)
This discovery walk is an educational and fun activity for friends, couples, families with kids, curious locals, visitors and team building. You can fully enjoy this experience of connecting with the city while staying in your own group.
Self-guided Discovery walk in Salzburg with musical history of Mozart boeken?
Levertijd:  Realtime
Salzburg

Actieprijs vandaag : 16.00 Euro
Meer informatie >> Naar aanbieder van Self-guided Discovery walk in Salzburg with musical history of Mozart